Center of Excellence in Education
Our objective is to make IGS a center excellence in science education in Nigeria. Academically strong and one of the top 50 schools in the country. Our top priority is to rebuild, renovate and maintain the Physics, Chemistry, Biology, and Agriculture laboratories. Exposing students to Science, Technology, Engineering, Arts, and Mathematics (STEAM) and giving them opportunities to explore STEAM-related concepts and develop a passion for it.
Arise All Sons of the Mountaineer
Welcome to the official website of the North American (USA, Canada, Mexico, West Indies) chapter of Ibadan Grammar School Old Students' Association. The mission of the Ibadan Grammar School Old Students Association of North America is to foster a lifelong relationship between our Alma mater and its old students. All IGS old students living in any part of North America are invited to get involved and become a registered member of our Alumni Association.
We have several activities going on through the year. Keep up to date with our latest news, programs and events.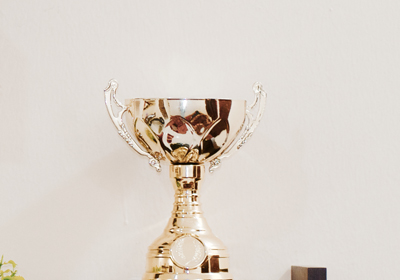 Prize-Giving Day
IGSOSANA gave a total of N250,000 at the
recently held prize-giving day...
Connecting to the World
Finally, IGS is about to get on the Information Super Highway, thanks to...
Jonathan French Awards
Dr. Jonathan Akin French exemplifies the
dedication to high academic achievements...
Quest Towards a Center of Excellence.
Leverage Technology – Open the School Community to plethora of information and knowledge resource. 
Leverage Old Students' Network – Spreading & Sharing the Tasks.
Incorporate Elements of Sustainability.
Old students are making a difference every day
Membership is one of the simplest, most meaningful and most affordable ways to give back to our School.
"Restoring the old glory of Ibadan Grammar School. We exist to serve our Alma mater by focusing on their immediate needs and delivering excellent programs and services for the benefit of the students and staff. "
"We work together as a team. We care for each other. We bring the best of ourselves with integrity to IGSOSANA. We support one another for the good of our Alma mater by always doing the right thing and taking risk seriously and managing it prudently. "
"As a shining light and example to other IGSOSA chapters, we are committed to providing high-quality programs; always challenging ourselves to improve our processes and procedures. Our aim is to be proud of everything we do."
The association is managed by a board of dedicated volunteer from all walks of life who are old students.
Their goal is to offer our alumni a focal point of support, event coordination and benefits.